The Morbihan islands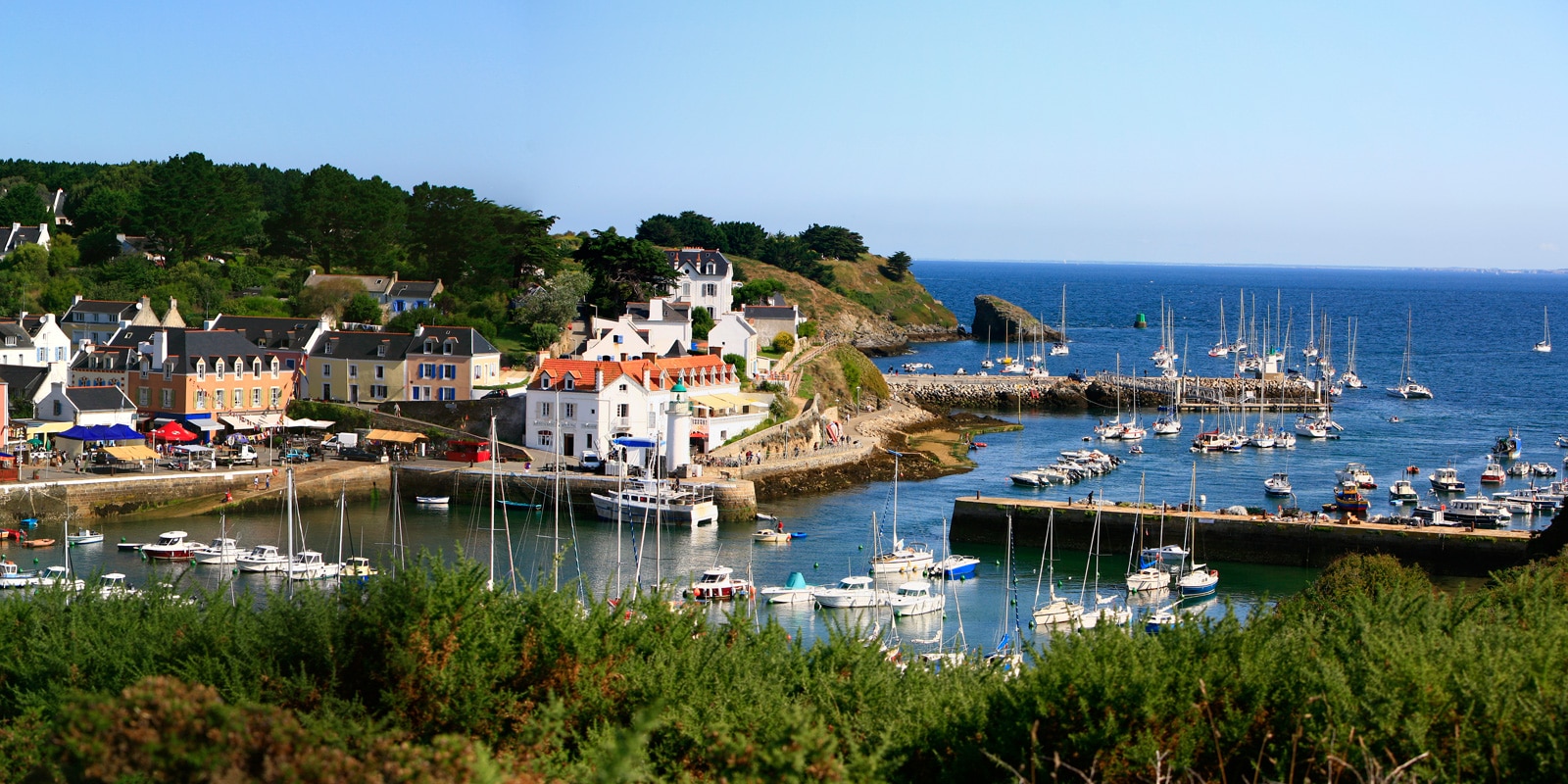 Visit the Morbihan islands with a number of boat companies making the crossing every day. Whichever company you choose, you'll love the exceptional scenic beauty and wilderness of the islands. The tranquility of the natural environment will charm you.
Why not find out more about the beautiful region of Brittany? Take a boat trip and be seduced by the islands! On the program: commented cruises around the Gulf of Morbihan, the Ria d'Etel and the river Auray, guided tours of the islands, car rental possible.
Come and take a big breath of fresh sea air at Carnac!
To be safe, without paying more, buy your tickets at the Carnac Tourist Office and take a cruise with one of our various partner companies.
To locate the different islands in the region, see the map below.