Accessible Carnac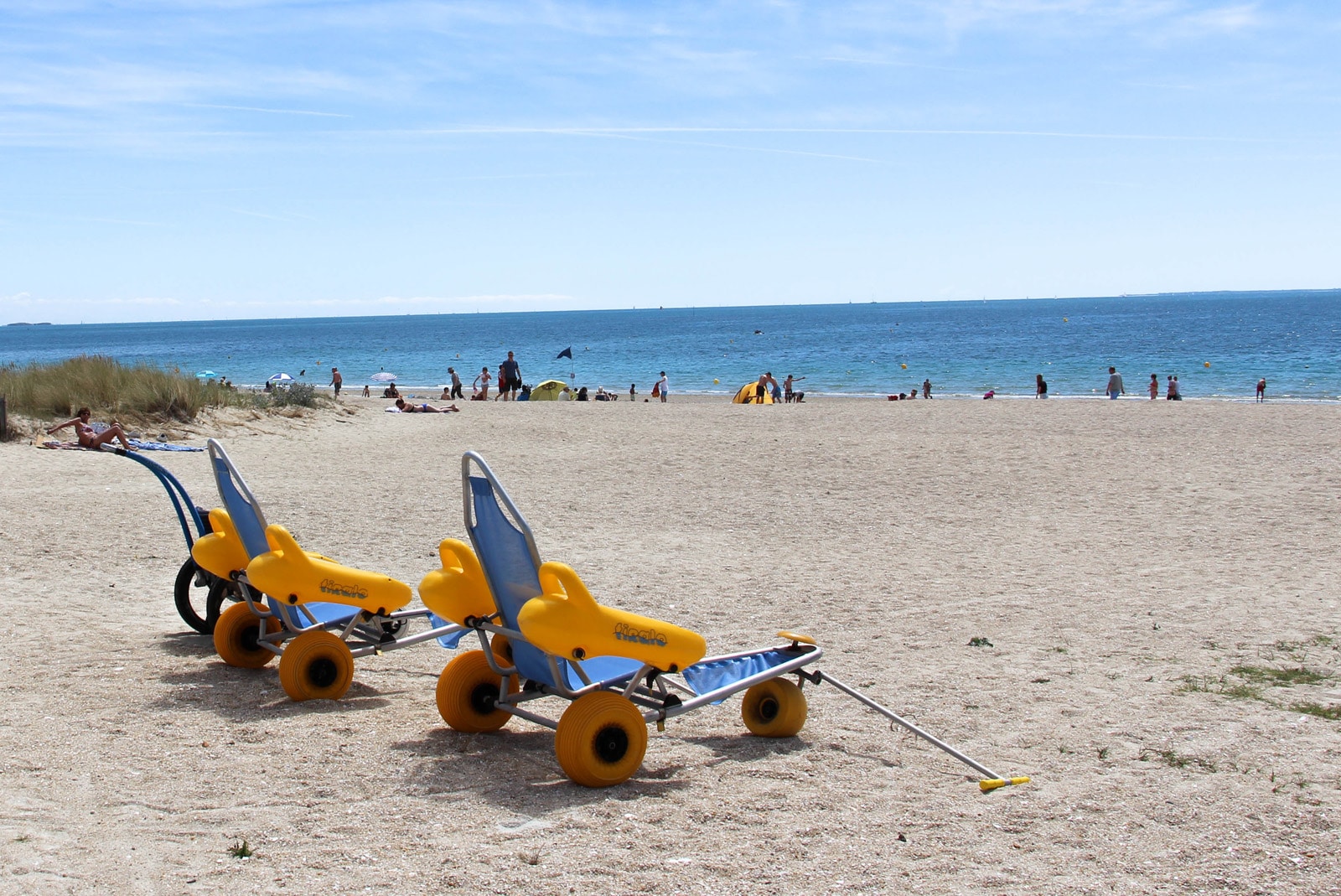 THE 'TOURISME ET HANDICAP' LABEL
Carnac, as one of the tourist resorts in Morbihan, pays particular attention to people with disabilities. Brittany first gained the "Tourism and Handicap" label in 2007 for the motor disability station, open every summer on the Grande Plage, and this label was renewed in 2012 for the hearing impaired and mentally disabled. The Terraque Cultural Space (library) received the label for hearing and mental disabilities in 2013.
The label aims to promote those places proposing a coherent and comprehensive tourist offer for disabled people. It provides a guarantee of an efficient welcome adapted to the essential needs of disabled people. The documents used for assessment have been developed in cooperation between the different associations of tourist service providers and representatives of the disabled communities.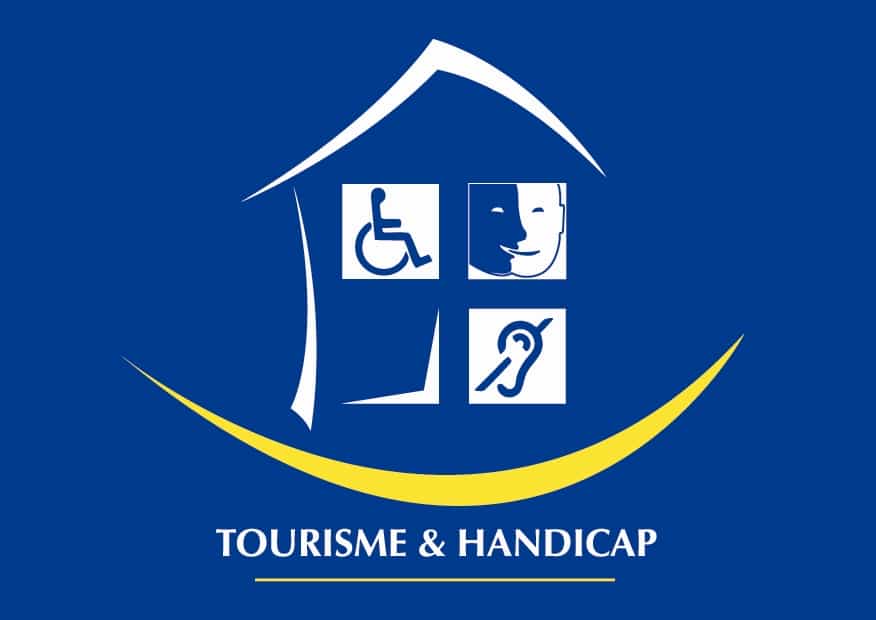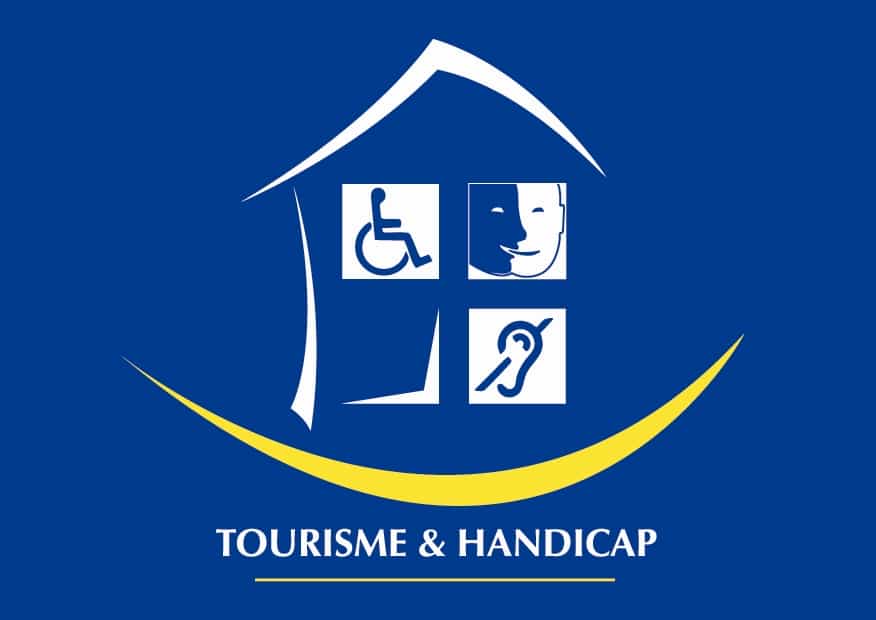 The logo, affixed at the entrance of sites involved, of facilities and tourist offices, as well as all documents and, information is at once reliable, consistent and objective concerning accessibility for those with disabilities (motor, visual, auditory or mental) using four pictograms.
You can find information about all 'Tourisme et Handicap'-certified sites in Brittany on the Handi Tourisme Bretagne website.
Swimming for all abilities
A first aid station and a reception office is open at the mid-point of the Grande Plage beach in July and August. The reception is in a furnished bungalow with full facilities (toilets and showers). Two wheelchairs are available along with a Tiralo and Seahorse – ingenious devices for getting disabled people into the sea with an excellent degree of independence. Two qualified helpers are on hand to supervise and help disabled people.
Accommodation and activities
We offer a list of accommodation, restaurants, and leisure activities adapted and suitable for persons with reduced mobility, with all services and activities provided for.
COMPLETE GUIDE