Carnac info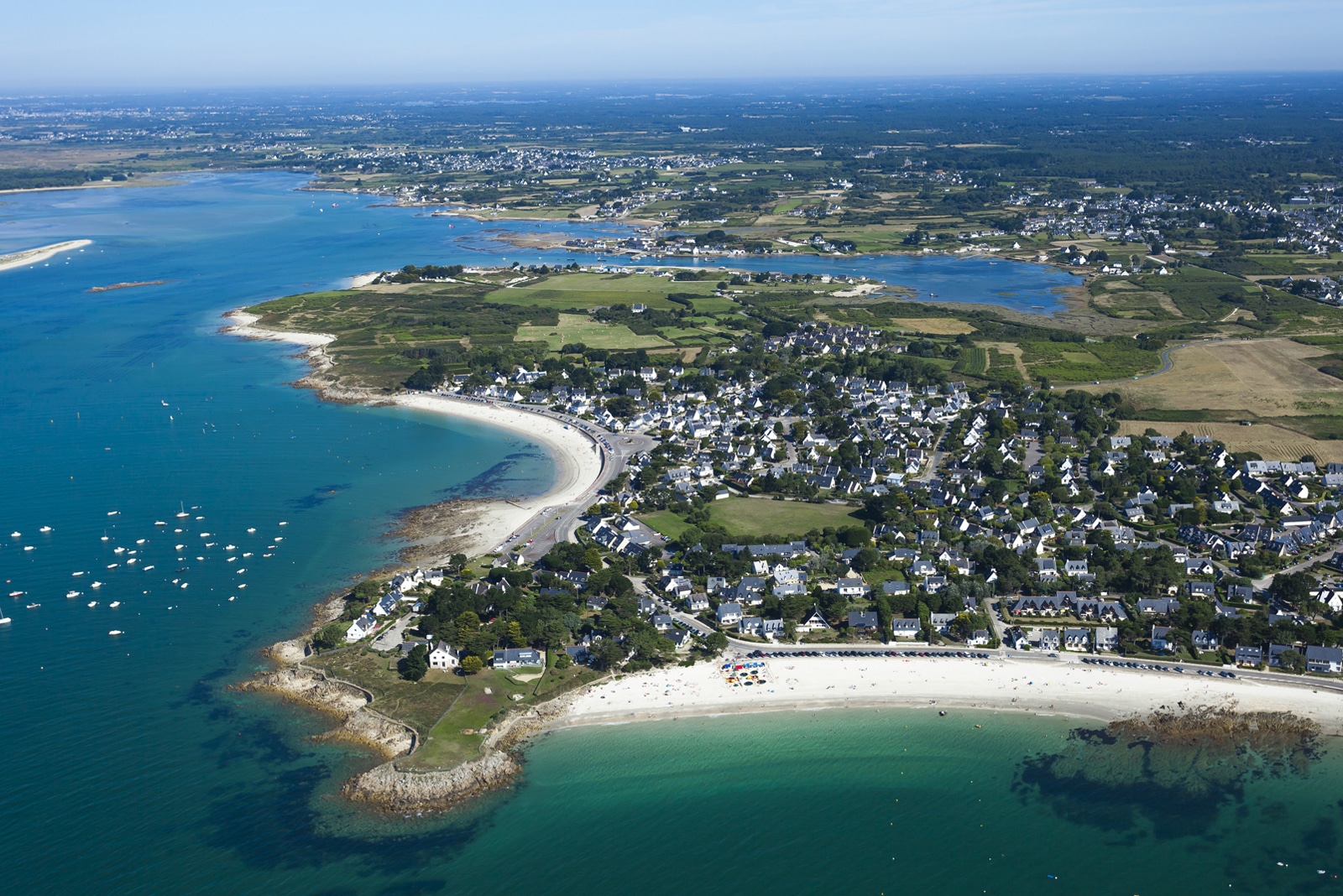 Find all the practical information you need to prepare and organise your stay in Carnac: tide times, webcams, transport and services.
The Carnac Tourist Office welcomes you and offers you advice, services and brochures to help you plan your stay here. To discover all the practical information about Carnac you need, follow the guide!
The latest news from Carnac – weather forecasts, tide times and images from our webcam – will help you plan your outings and activities.
To get around in Carnac and the surrounding area, take advantage of the public transport network all year round, and of the free shuttle service to the town during the summer.
Service providers and public and municipal services do their utmost to ensure that you enjoy a comfortable stay in Carnac in the best possible conditions.