Carnac market

Twice a week, Carnac invites you to wander through its market, admire the stalls, smell the aromas and fill your basket with good local produce. It's moments of pleasure like this that make the market an essential place to visit on your holiday.
Those who like a lie-in can rest assured: the markets in Carnac and the surrounding area continue until 12.30 pm or later. If you are here during the summer, don't miss the festive atmosphere of the night markets.
Market all year round
Carnac:
Wednesday and Sunday: St Fiacre car park in Carnac, from 7:30 am to 1 pm
Dogs and bicycles are not allowed at the Carnac market.
Tuesday: Organic market in the summer in the Parc le Vavasseur in Carnac Plage.
Nearby:
Monday: Auray
Tuesday: La Trinité sur Mer, Locmariaquer, Etel
Wednesday: Vannes
Thursday: Auray (organic market from 5 pm), St Pierre Quiberon
Friday: La Trinité sur Mer, Plouharnel, Auray (farmers markets)
Saturday: Quiberon, Erdeven, Vannes, Locmariaquer (summer)
Night Market in July and August
Carnac :
Thursday: in the streets of Carnac City, from 6 pm
Night market with local produce and crafts.
Breton musical entertainment with bombarde players and music groups from Brittany.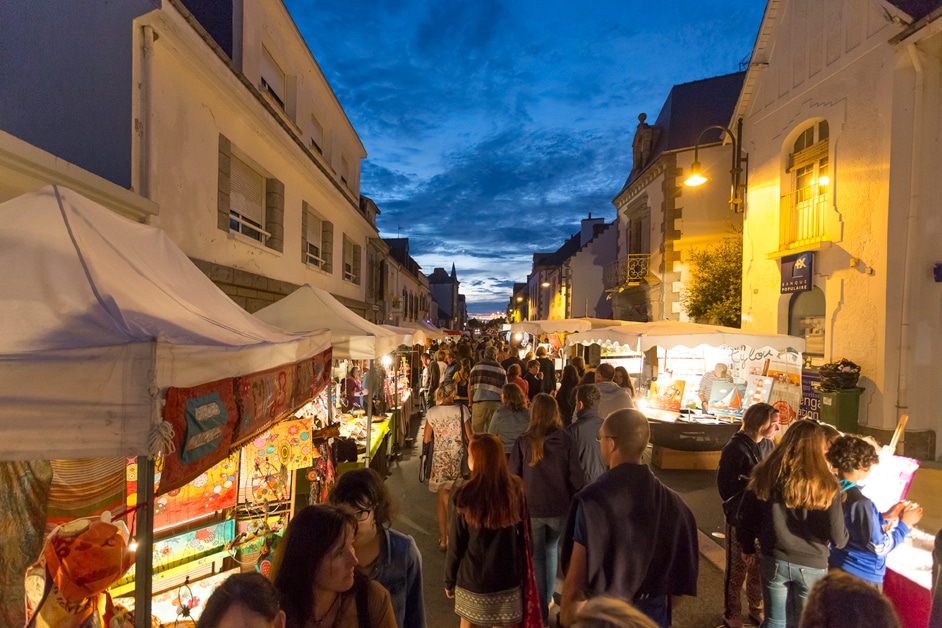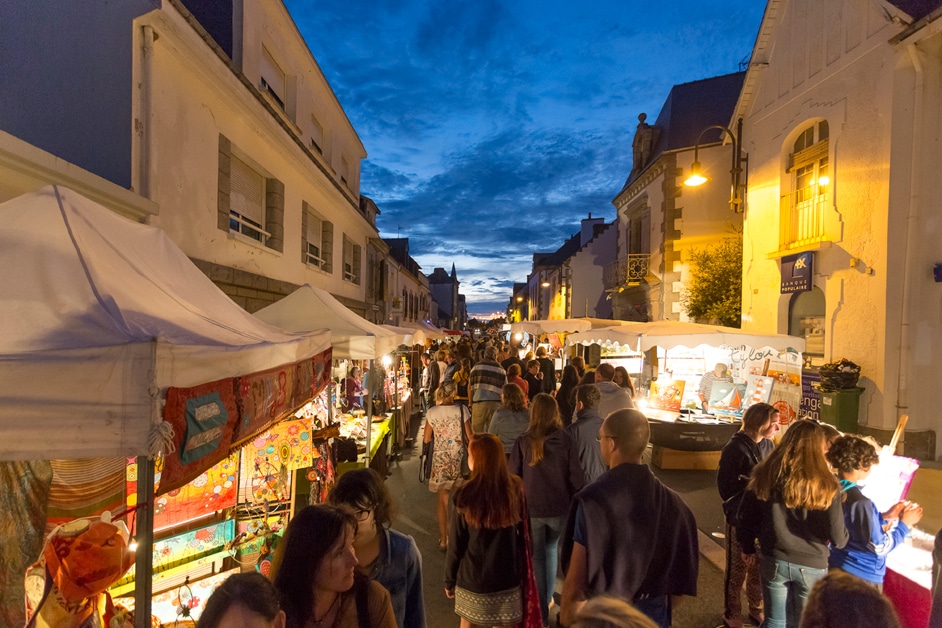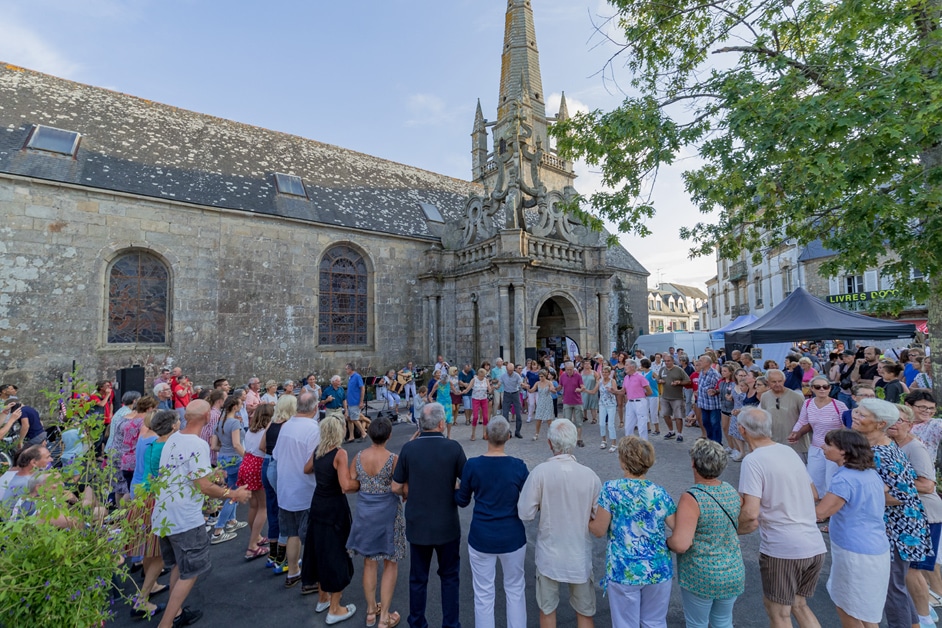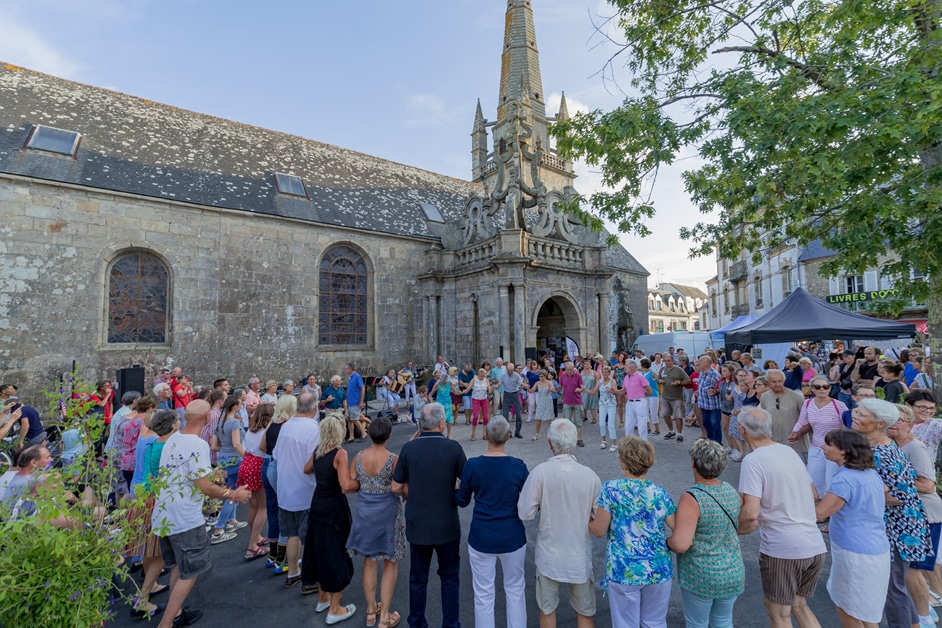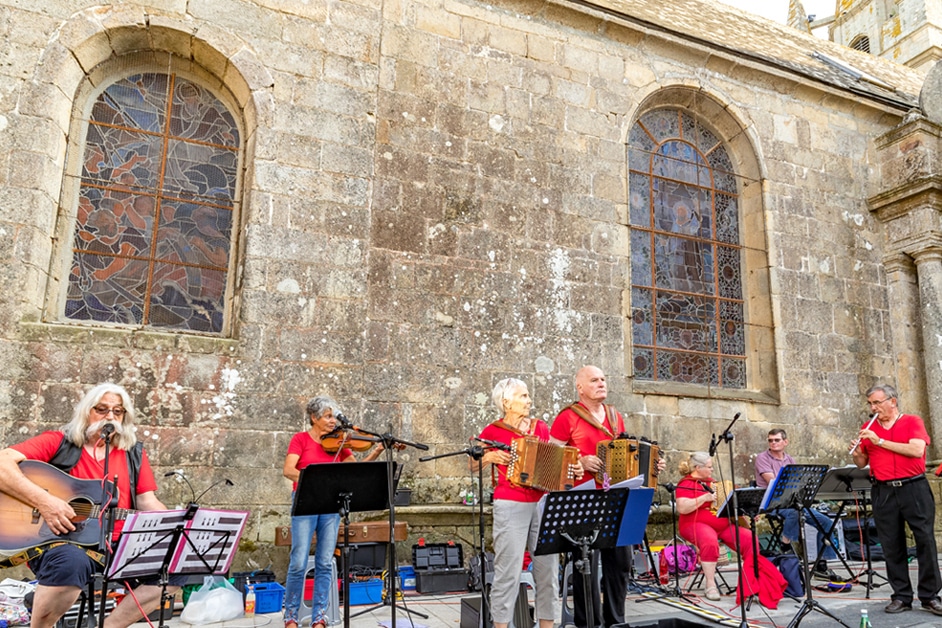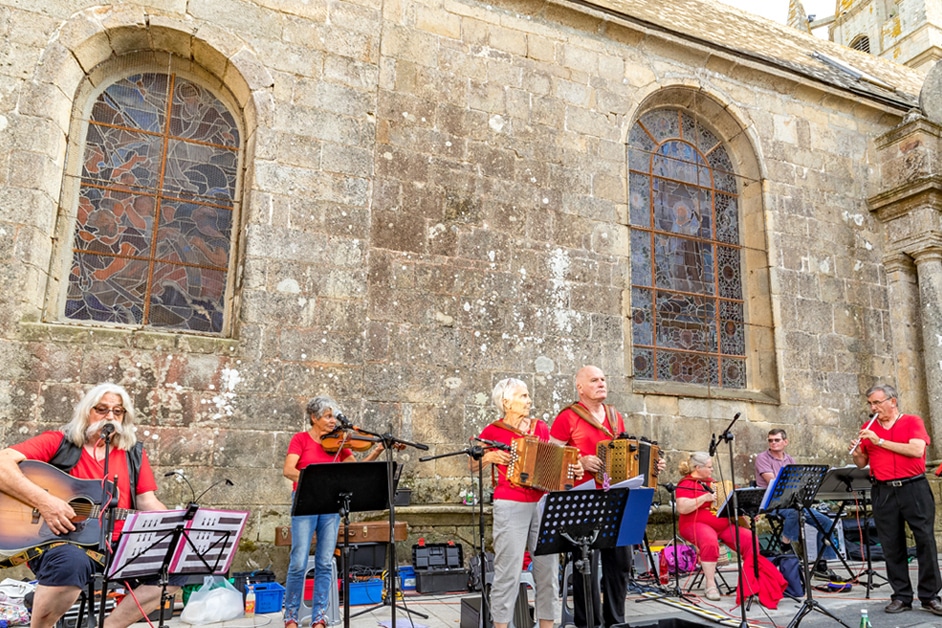 NEARBY:
Monday: Erdeven (from 5 pm)
Tuesday: Port Louis (from 6 pm), Quiberon (from 7 pm)
Wednesday: Plouhinec
Thursday: Ploemeur (from 6 pm), Sarzeau (from 5 pm)
Friday: Etel (from 6 pm), Arzon (from 6 pm)
Nous vous suggérons également