Casino Circus of Carnac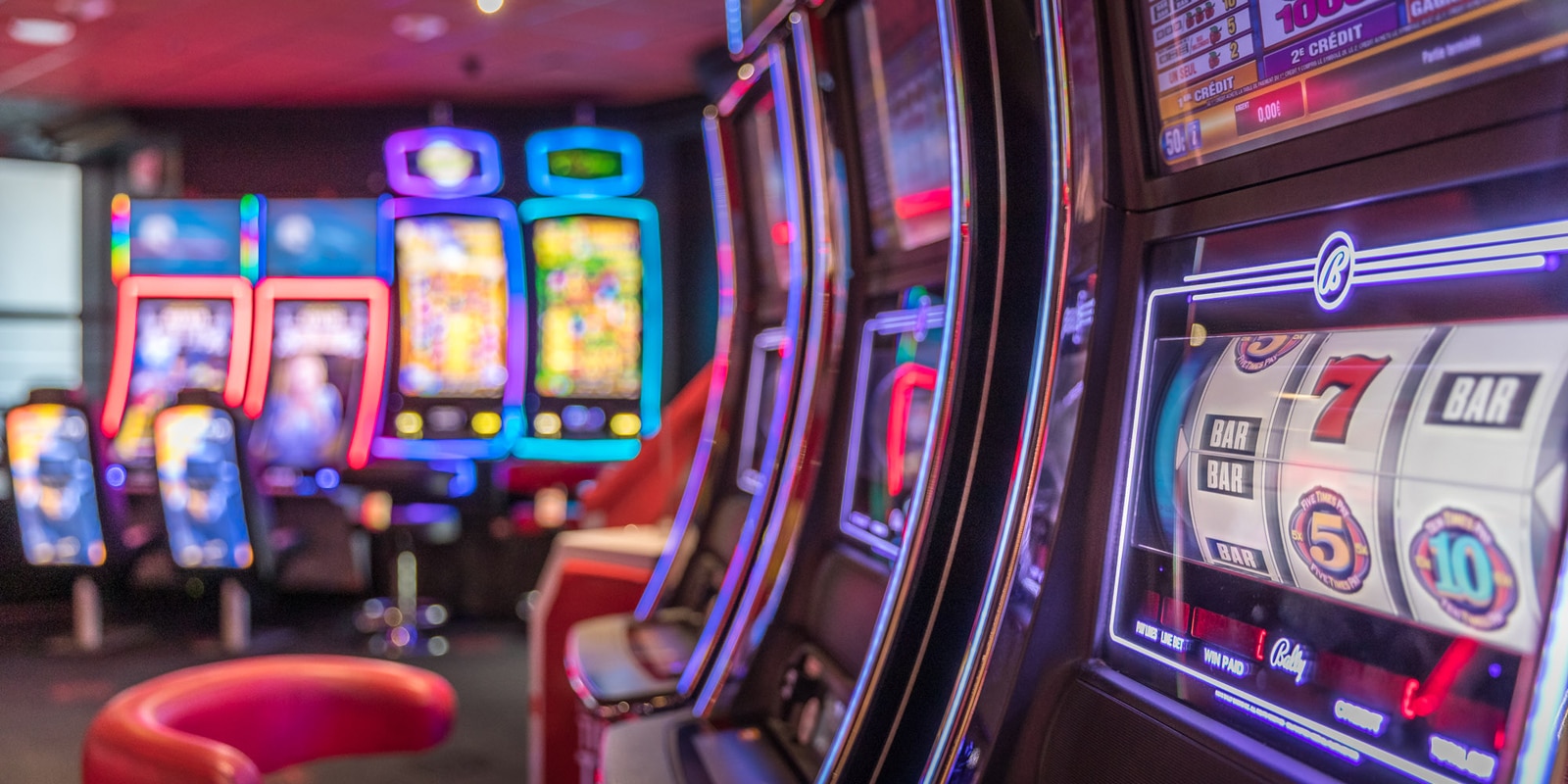 Fancy an evening of entertainment?
You can bet on a great time and a friendly atmosphere playing at the casino in Carnac.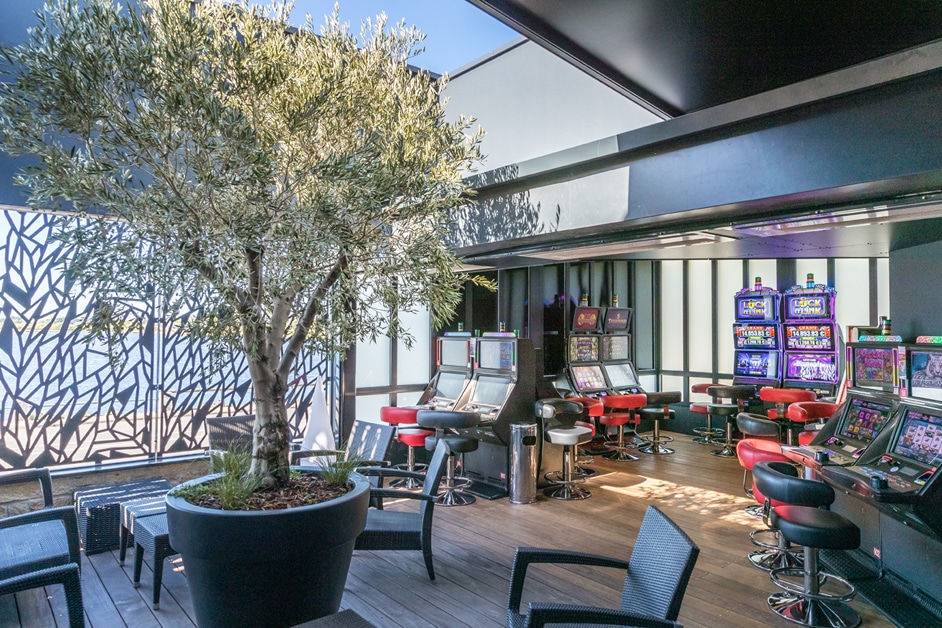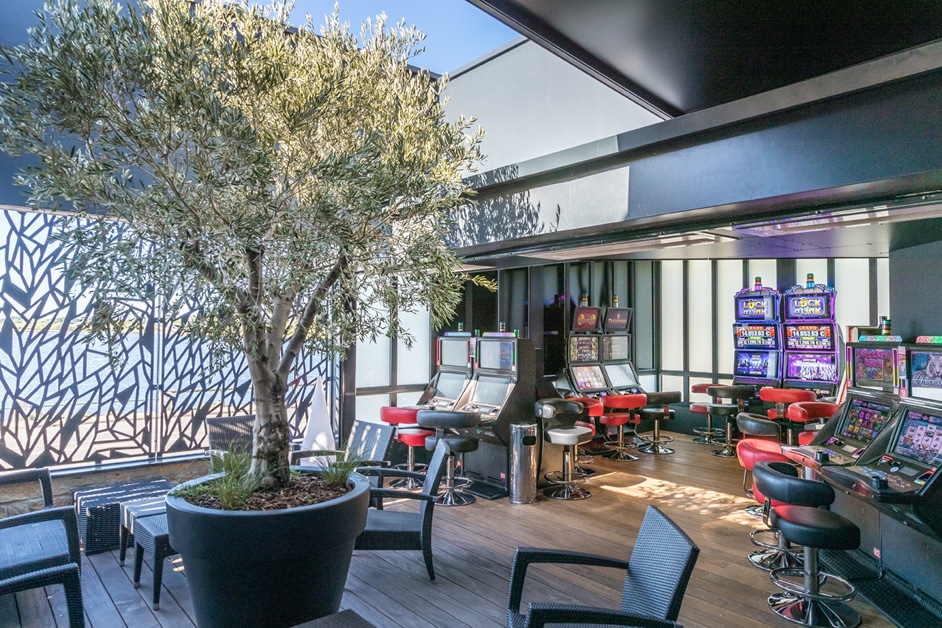 On the edge of the Plan d'eau des Salines, the Casino Circus de Carnac welcomes you all year round to enjoy the pleasures of its tables in a stylish and relaxed atmosphere. Try your luck with the slot machines, electronic English roulette or traditional table games like poker and Blackjack.
You can also discover the restaurant, with stunning views over the old salt marshes of Carnac and food made with fresh regional and seasonal produce.
If you love music, you'll enjoy the concerts and musical entertainment. Throughout the year, singers, actors and dancers enliven evenings at Casino Circus de Carnac.
Casino Circus de Carnac
41 Avenue Des Salines
56340 Carnac