Around Carnac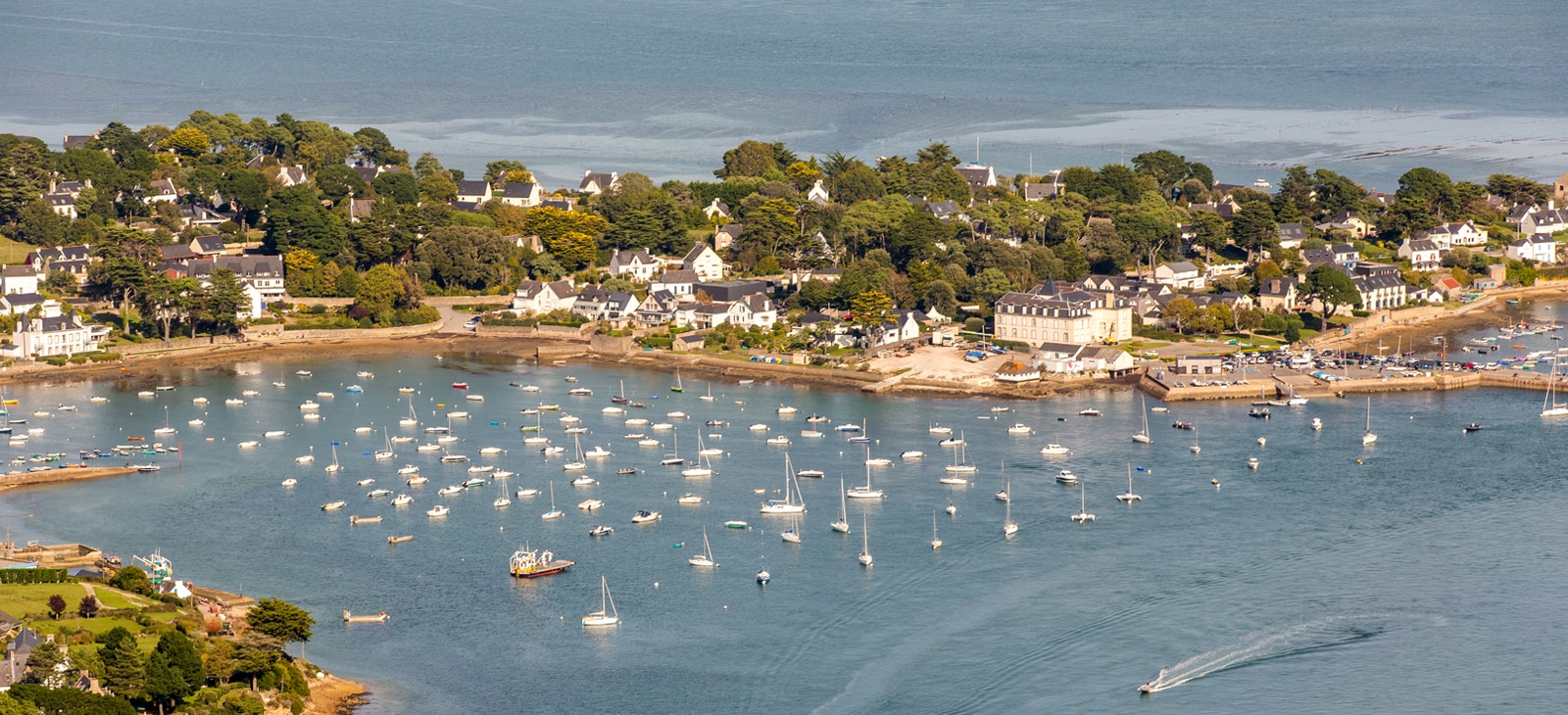 Take advantage of your holiday in southern Brittany to discover the region's treasures!
Located between the Gulf of Morbihan and the Quiberon peninsula, Carnac is the ideal base from which to explore Morbihan.
Whether you lean more towards historical heritage or natural sites by the sea, you will love Morbihan's islands, its lively ports, the breathtaking landscapes and the towns and villages steeped in history. Discover unique megalithic sites, unrivalled worldwide, and many other places not to be missed.