Port-en-Dro: Carnac's harbour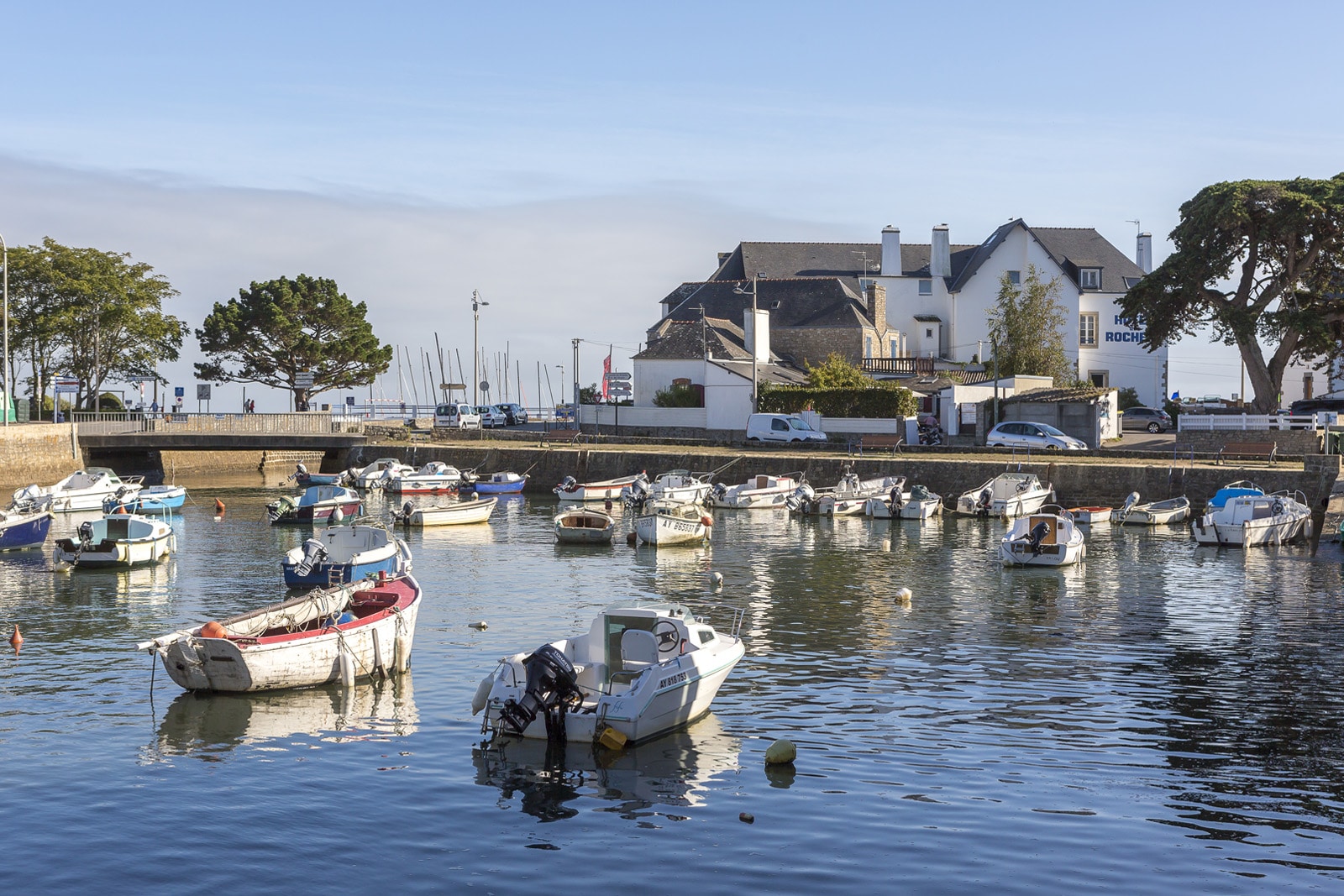 The nautical base at Port-En-Dro, built along the salt marshes, is home to a number of small fishing boats.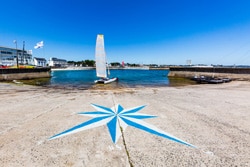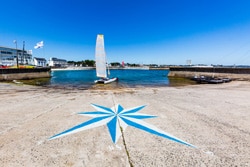 The Yacht Club de Carnac, built in 1962, opens onto an exceptional stretch of water, the Bay of Quiberon. Sheltered by the Quiberon peninsula and a group of islands which keep the swell moderate, everyone can discover and enjoy sailing and other water sports in safety throughout the year.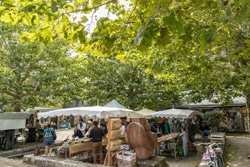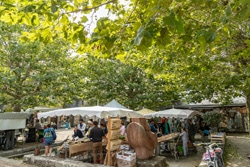 Close by, the small Place de Port-En-Dro invites you to stroll around its shops and art studios.
During the summer season, the square hosts an organic market every Tuesday morning.
Nearby
The Thalasso Thalazur Carnac and its marine spa are located between Port-En-Dro and the Plan d'eau des Salines, the ideal place to enjoy a relaxing break in the first 100% organic thalassotherapy centre in France.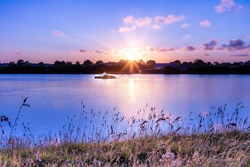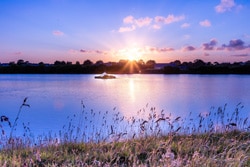 Les Salins du Midi company stopped farming the Carnac salt marshes around 1960. They are now home to many species of birds such as cormorants and herons. The Museum of Prehistory houses a full-sized salt oven, as used for the production in times gone by.