Anse du Pô and its oyster farms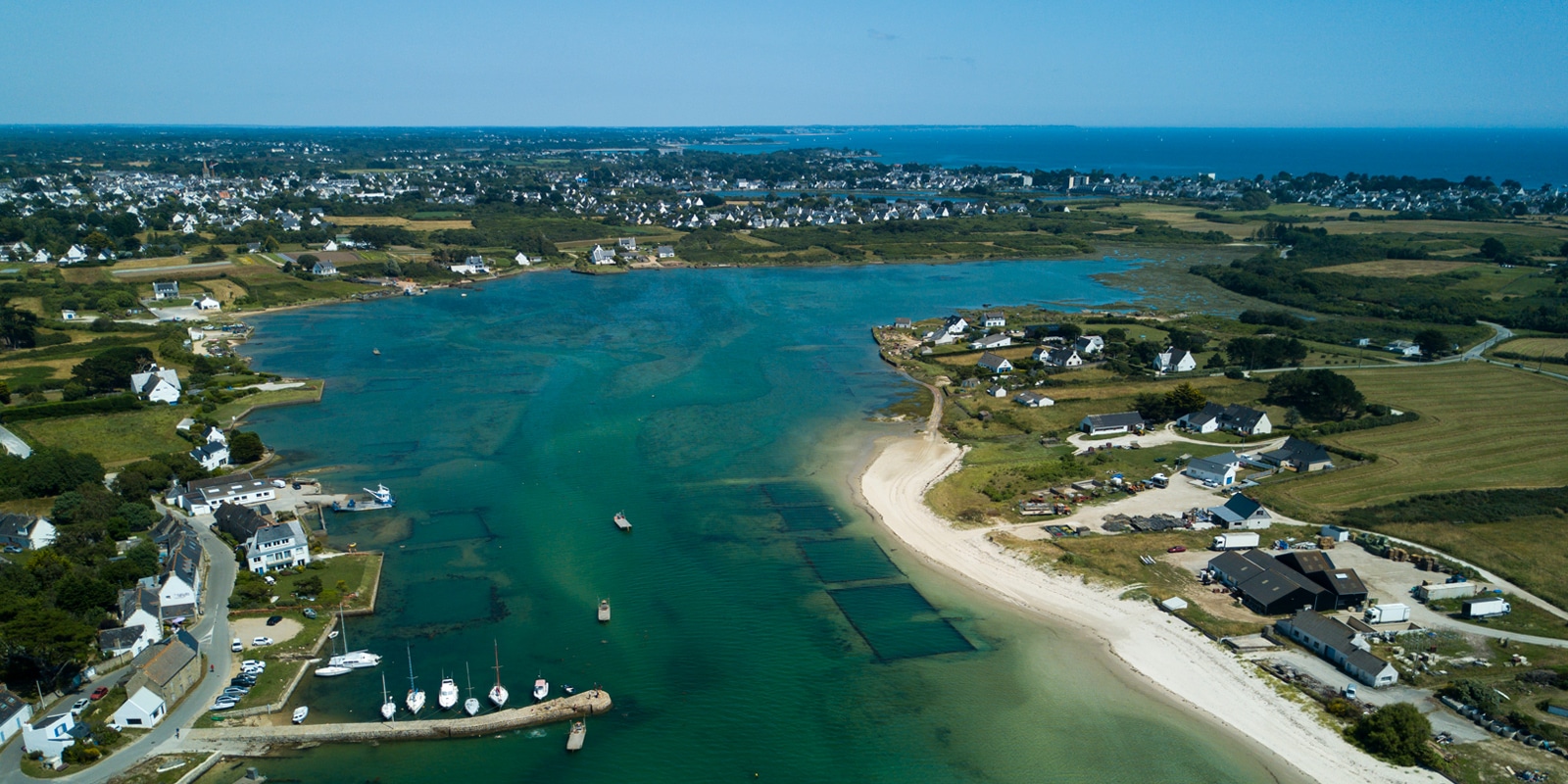 Formerly a small harbour, the Anse du Pô offers some breathtaking scenery and oysters with an inimitable taste.
Carnac is one of the most important shellfish farming areas in France, the Pô has been producing oysters since 1880. Generations of oyster farmers have developed a product with a singluar taste.
A 100% natural product, the oyster has well-known dietary properties. Today, thirty oyster producers are to be found along the Anse de Pô and the river Crac'h. On the shore they work 350 of oyster beds. Quiberon Bay is the largest deep water breeding area, with more than 5000 acres in total.
Professional oyster farmers will be delighted to welcome you, tell you all about their business and share their expertise. Fancy trying one? Your hosts will be happy to serve some up for you! Oyster farm visits are organized from April to September by the Tourist Office and local farmers.
Check the diary