Carnac Museum of Prehistory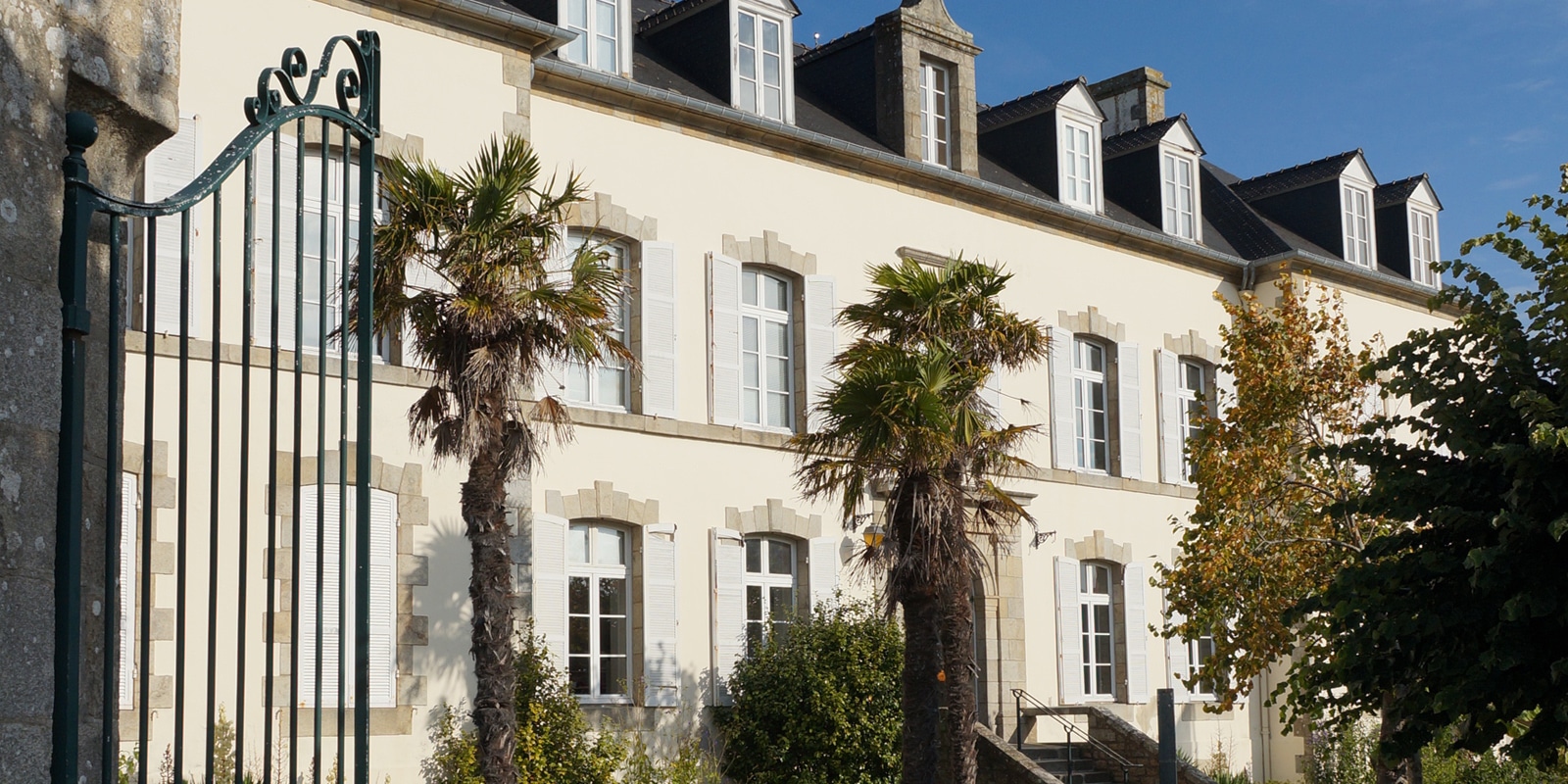 One of the greatest sites for megaliths in the entire world, Carnac is also home to a museum with one of the richest prehistoric collections in Europe devoted to the Neolithic peoples, builders of the dolmens and menhirs.
The museum of prehistory presents over 6,000 archaeological artefacts, retracing over 450,000 years of history, most of it concerning the period of construction of the megaliths, the Neolithic period (4,900-2,200 BC). The development of funerary architecture is shown, particularly the common dolmen structure with an interior walkway. Cave painting and other art of the period is presented, and the daily life of the people is told with objects found at the archaeological digs.
Take a journey through time to learn more about the lives of our ancestors. You can visit on your own or with a guide. The itinerary for the visit is chronological, from the Paleolithic to the Gallo-Roman period, and is a good way to prepare for visiting the megalithic sites of Morbihan in southern Brittany !
THE FOUNDING OF THE MUSEUM
In 1873, James Miln, a Scottish scholar, arrived at Carnac. He had made a detailed study of the megalithic monuments of his own country and, wanting to compare them with those in Brittany, he undertook a long journey in Finistère before reaching Carnac, where he stayed for several years. He devoted a large part of his fortune to researching the monuments here. He hired a local man, Zacharie Le Rouzic and introduced him to excavation techniques and methodical research. The young man became passionate about archaeology, and devoted his life to the discipline.
In 1881, James Miln died in Glasgow and bequeathed all his collections to the city of Carnac. His brother Robert built a museum in which to exhibit them. His work was brilliantly continued by Zacharie Le Rouzic. His research, conservation and classification work, along with his books and journal articles, earned him high international esteem. He was the true creator of the Carnac museum, which he also enriched with his discoveries.
Carnac Prehistory Museum – Musée de Préhistoire
Place Christian Bonnet
56340 Carnac