Carnac villas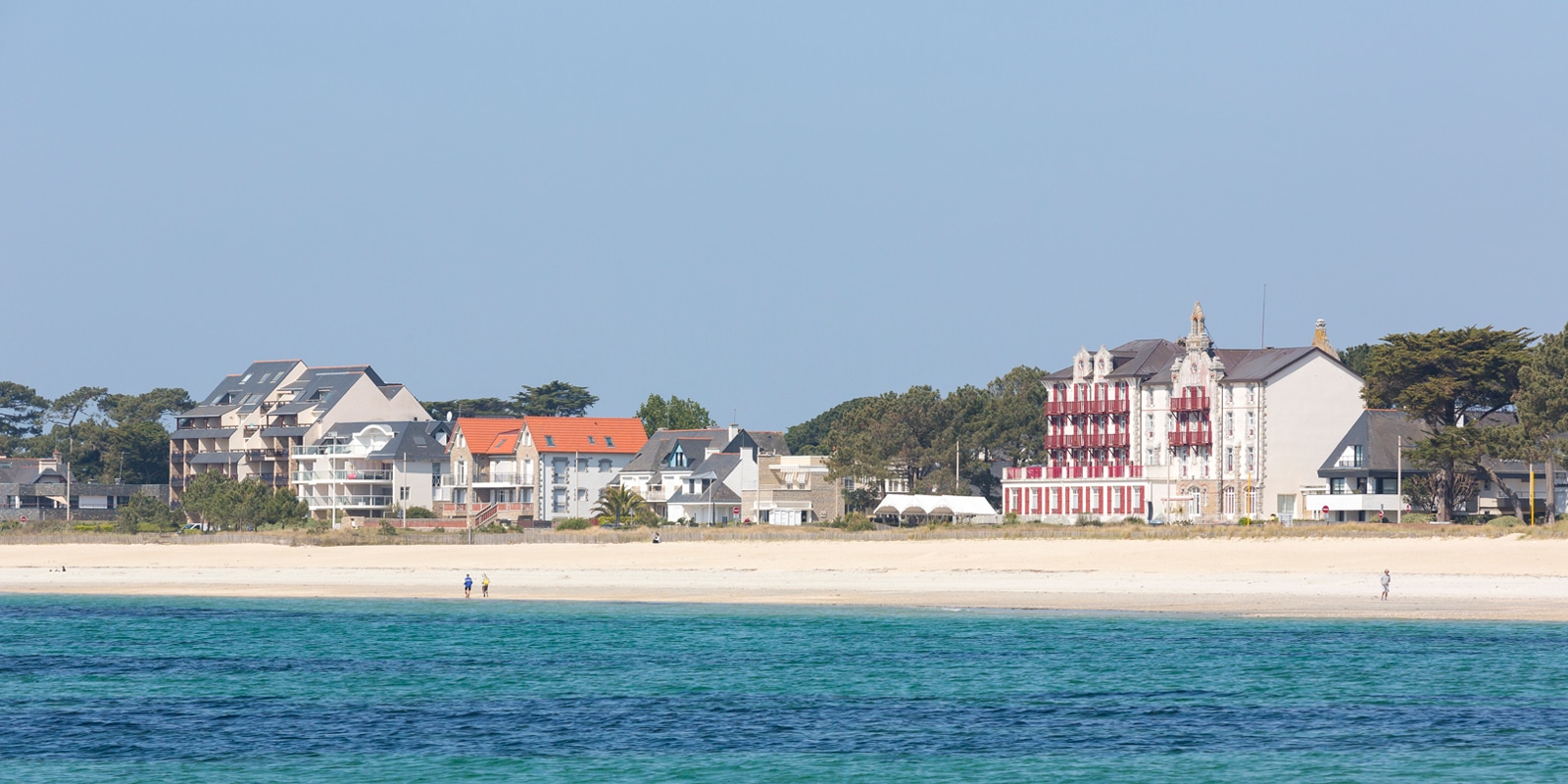 Carnac's splendid early 20th century villas also impress visitors, as they rise up from the dune.
The brothers Jamet built the first villas and were also architects of the abbeys of Kergonan and Plouharnel. Becase when they were built there was no running water system, each villa was built to hide the water cisterns of the house behind. A perfect example of 1900–1930 Breton seaside architecture, they line the beaches of the town and offer a panoramic view over the bay of Quiberon.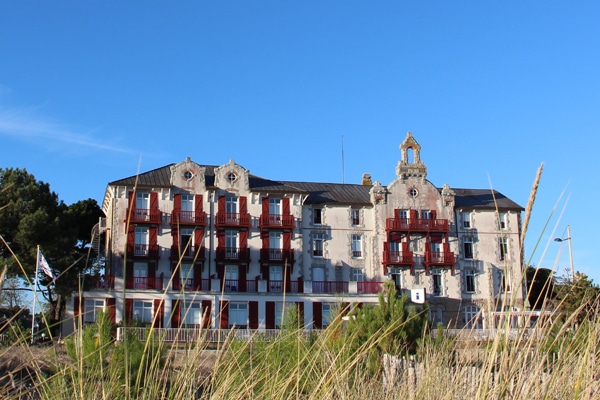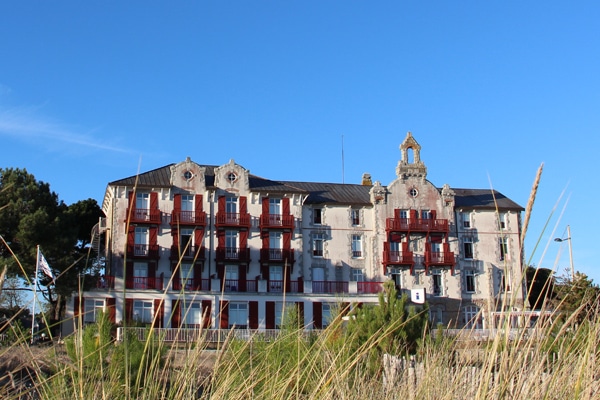 The Grand Hôtel de Carnac Plage, built halfway along the beach by the architect Désiré Jamet, was opened in June 1903 and marked the beginning of Carnac Plage. Following recommendations from the Touring-Club, the rooms were furnished with bentwood from Austria. At the beginning of the 19th century, architects were already creating two-storey buildings, and the Grand Hôtel had no less than four.
More than 40 rooms were available to tourists. Outside, a large terrace with a veranda and a 25-metre-long glass canopy attracted tourists with a breathtaking view of the islands. It was extended in 1912 and the shutters, doors and roof were painted red.
In 1920, the building housed a clinic and became an établissement climatique, a precursor of the thalassotherapy centre. It was run by Doctor St Martin with several colleagues. Since 1953, the building has been a holiday home for the Crédit Lyonnais works council.
Discover Carnac's villas, including Villa Velleda, Ker Yonnick, Ker Margared, Ker Melenec and the Grand Hôtel, on foot, by bike or by segway!